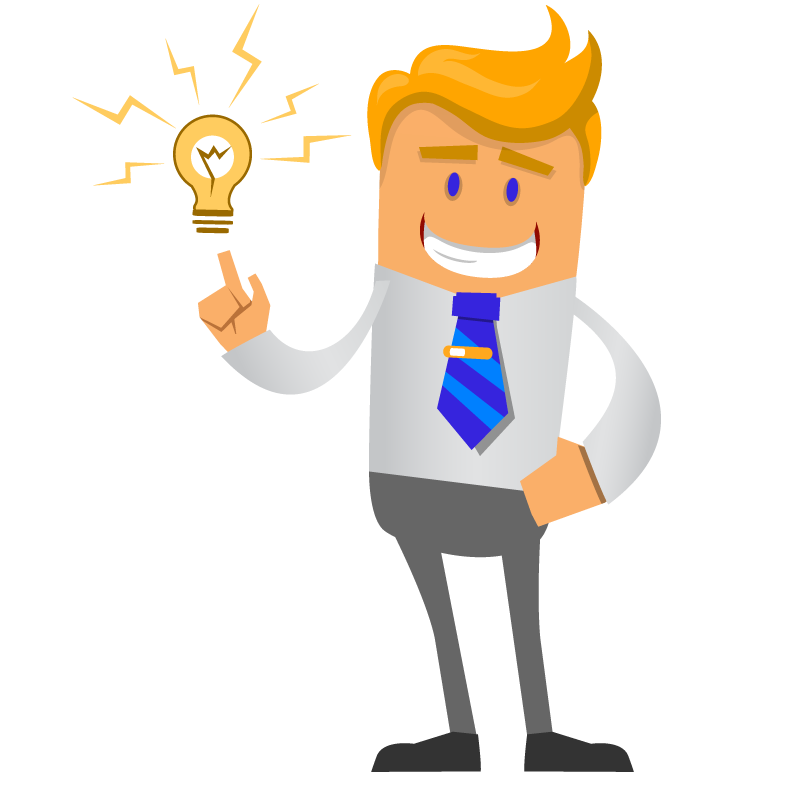 Freelance Progressive Web App Developer
Tomorrow's app, today, on every device!
Get Started
Explore
Freelance Web Application Development
format_quote The web appshelp and PWA's I develop look amazing, are lightning fast & function perfectly, on every modern internet enabled device. format_quote
As a freelance progressive web app developer, I have over 27+ years' experience in successfully designing, developing & delivering 'world-class' web applications & PWA's for a wide range of different customers.
Using my 'tried and tested' progressive web application development process, your web app or PWAhelp will be developed & designed to supercharge your business and bring your web presence into the 21st century, so that it can be used by everyone, anytime & everywhere!
Securehelp, cross-platformhelp and with a responsive web design, your PWA / web app will take advantage of emerging web technologies while being progressively developed to be installable (no downloads needed), very reliable, highly engaging and extremely fast. Together these result in a great (UX) user experience for your customers, improved performance, enhanced security, and provide everything needed, to ensure that you & your web application are successful online.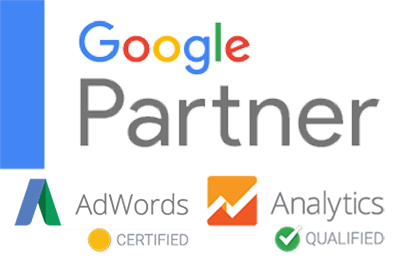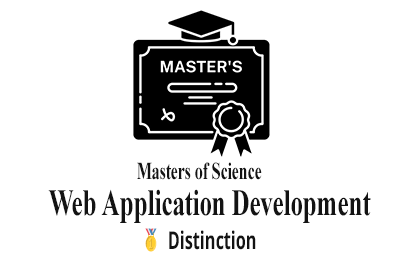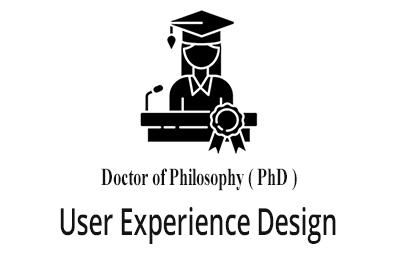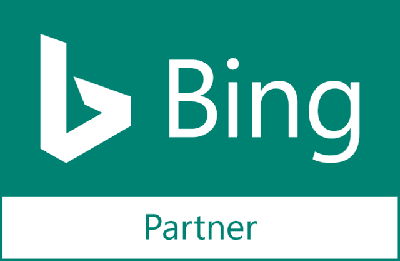 Not looking for web application development?
try one of these instead...
format_quote If you think math is hard, try web design format_quote-Trish Parr
format_quote If you think web design or mobile app development is hard, try cross platform web application development format_quote-Stephen Dench
Now, lets make something great together Lets Build It!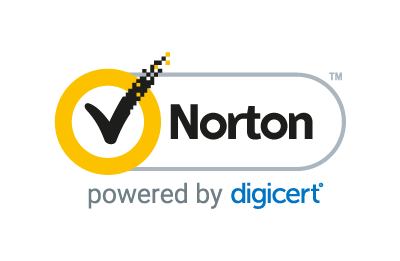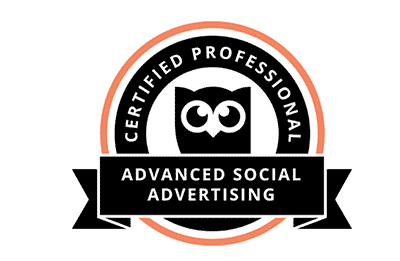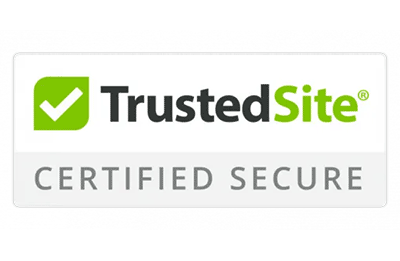 Web App Design Features
Every web application I develop includes the following (if needed);
check
Excellent support

help
check
Free domain name

help
check
Contact details

help
check
Google Analytics

help
check
Great modern design

help
check
Responsive design

help
check
Social media Links

help
check
Web Accessibility

help
check
User Experience

help
check
Persuasive Design

help
check
A Bespoke design

help
check
Matches your brand

help
Naturally there are numerous other features which may be needed for your web application. However due to the bespoke needs of each web app, even a list of 1000 features could not cover all possibilities.
Web App Development Process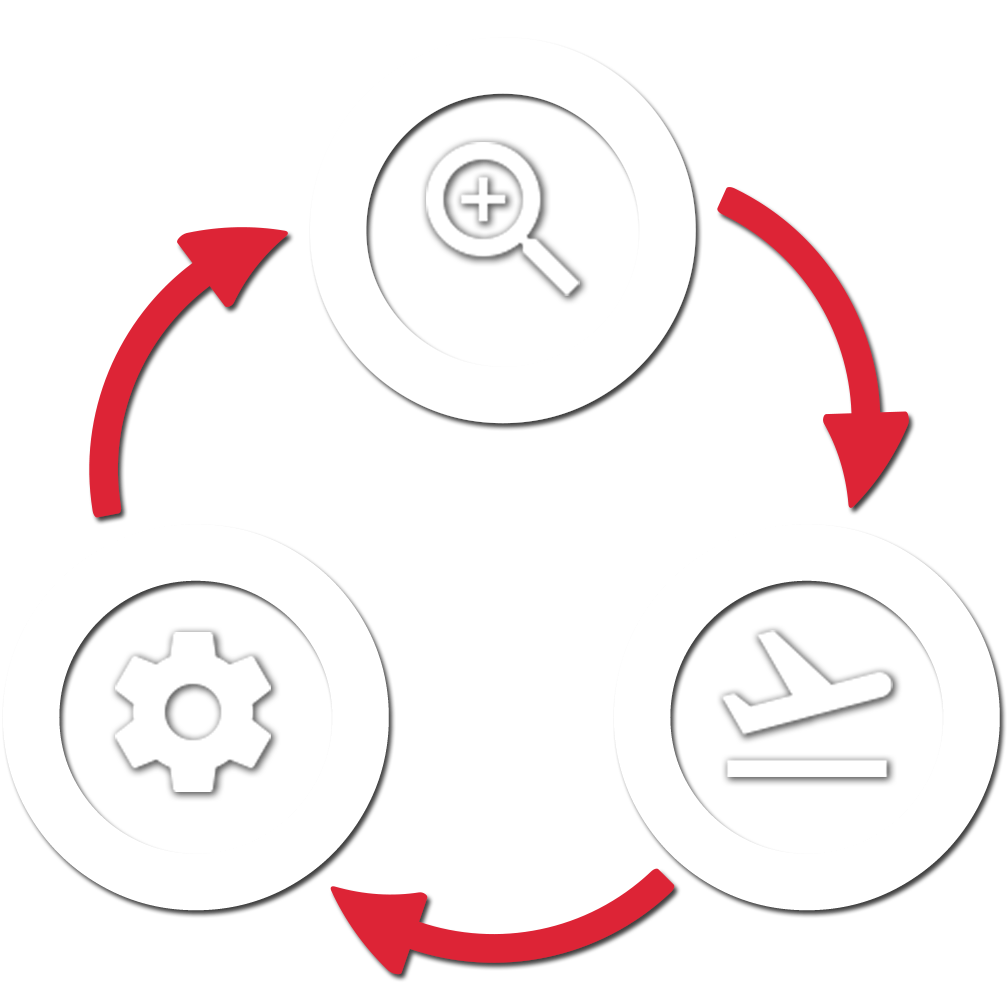 The web app development cycle closely follows a full user experience design process. While for some projects we also adopt an agile methodology of iterations continuously through these 3 key stages.
1. Reseach Web App
During the research stage we drill down into the objectives for the web app then carry out user research & competitor analysis of the competition &/or other similar systems. This data & your feedback is analysed before creating a development strategy.
2. Develop Web App
First we plan out the information architecture of the web app & design any needed databases, before drawing up wireframes to answer design challenges. This may also involve prototypes & live user testing during the build process, before fine-tuning.
3. Launch Web App
When complete we market the product launch and arrange usability testing sessions for any essential improvements. The launched web app is tracked with analytics for management & highlighting desired tweaks during its ongoing maintenance.
All great endeavours start with a first step Take It Now!
Web App Feasibility & Full Evaluation
Depending on your type of project, its size & the circumstances, either a feasibility study or a full project evaluation will normally be needed.
Feasibility Study
A feasibility study is designed to provide you with a technical evaluation of your project idea. This will outline its validity, the web app technologies that could be used, and with straight forward web applications, an expected budget & time-frame.
I carry this evaluation out with an initial consultancy phone call before reporting back to you with the findings.
Note that this feasibility study does not include a project report.
I charge £600help £375 for this service.
Full Project Evaluation
In the case of more complex projects & web apps, a full project evaluation is always required, providing a full technical evaluation of the proposed web application and project goals.
This service normally involves a quick initial consultancy phone call before a face to face meeting. Communications can sometimes continue throughout the evaluation period, and always towards the end when discussing the findings.
A detailed project evaluation report is then drawn up which will document the findings and outlines a web application strategy, expected budget and timeframe.
I charge £6250help £3500 for this service.
Outline of the Project Evaluation Report
1. Project Description
2. Business Objectives
3. Suggested Solution
4. Suggested Technology
5. Development Evaluation
6. Security Evaluation
7. Design Evaluation
8. Potential Issues
9. Suggested Timeframe
10. Budget Breakdown
11. Conclusion
12. Sign Off
Why develop a web application vs a traditional mobile app?
Mobile app development has hit a brick wall. Because they are unable to work on all of today's 1000s of different types (& sizes) of smart phones, tablets, laptops, PCs, Macs & smart TVs. This landscape is further compounded due to the various different Android, PC & TV pixel densities and Apple & Mac retina displays. Then made even more challenging with the varying requirements of the app stores & operation systems.
The result is that today, with a single traditional mobile app, your business and brands exposure is now serverly limited. With it unable to target most of the modern channels and touch points that your customers are now using.
Even with a strategy of simply limiting your target audience to just all tablets & mobile phones will still involve developing many different apps, which are all needed to target all of the different vendors like;
Android
Apple's iOS
Samsung's Tizen
Windows mobile etc
You even need many different apps just to target Android mobiles & tablets alone, or the different Apple iOS iPhones and iPads. With each of these mobile apps requiring their own substantial development costs, design requirements, time & effort.
The Solution
These challenges are solved with the design & development of a web application or progressive web app. As now only one needs be developed to target all your customers across all devices, regardless of the device type, make or model. Together with a responsive website design that adapts to all the various screen sizes from the smallest smart phone, right up to a largest smart TV.
With a user experience design and a 'feel' just like a normal mobile app, your web app can also be saved & loaded from an app icon on the user's home screen. However, unlike traditional apps, progressive web applications do not need to be downloaded from a vendor app store (avoiding this whole tricky processhelp) and can be managed with traditional web hosting just like normal websites.
Web applications are also extremely quick to download, almost instantaneous, take up very little space, and can be shared in many ways, including just a simple link. Web apps, just like traditional web pages, also rank very well in all the search engines. Google themselves define progressive web apps as "fast, installable, reliable and engaging". Or as I like to say, your web app can be used by everyone, anytime, everywhere!
No matter the type of online platform you have, a well-designed & developed progressive web application is nearly always the best possible answer for increasing customer loyalty, engagement & improving your business goals. The advantages a web app can bring to eCommerce website design are self-explanatory as has been shown with the success of the large eCommerce brands, WordPress developments like blogs and even traditional brochure style websites also make great cases for a web application.
Or if you need a completely different type of design service, try these.
Alternatively we can just discuss your needs? So Lets Talk!
Why you should hire me as your web app developer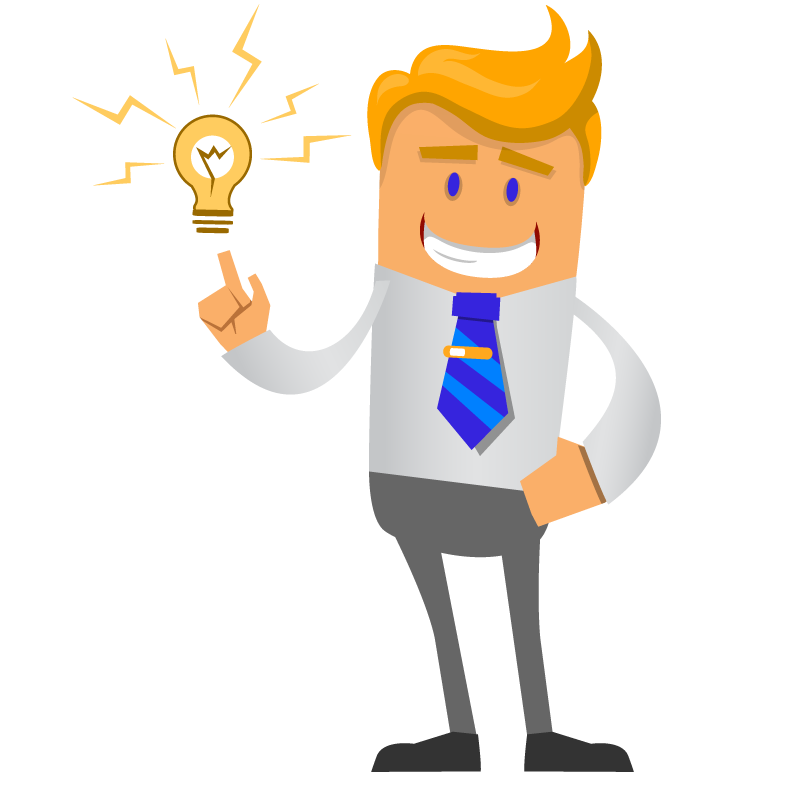 This one is both easy and hard...
The easy part is that there is not many of us web app developers to choose from. While every pimply teenager in his bedroom claims to be a web designer or design company, very fewhelp in the UKhelp actually claim to have the advanced skill sets required to be a web application developer.
The hard part is standing out in this very small crowd. Every web app developer & web application company normally has a very high level of web programming knowledge. However, most are just that, companies. My USPhelp is that I deliver you an equal or greater levelhelp of work, yet at a far lower pricehelp.
What is a Web Application?
format_quote A Web App or Web Application is an application (app, software or computer program) which runs in a web browser. Unlike native mobile apps which are specifically created for a given platform and need to be downloaded from an app store before being used, web apps are device agnostic & free from the limitations & constraints of the different platform providers. format_quote
What is a Progressive Web App (PWA)?
In a nutshell, PWAs are the future & will soon be the standard. They are basically a website that also feels and acts just like a native mobile app.
PWA is a concepted developed by Google which fixes the many weaknesses of apps and the different ones of websites, while keeping the strengths of each. format_quote A Progressive Web App or PWA uses the latest web technologies like service workers, an app manifest & web APIs, together with new design concepts which combine the great user expierence provided by native apps to the many advantages of responsive websites. format_quote
PWA Features
Works offline without the internet and load instantly from an app icon
Smooth & meaningful animations and transitions between states
User engagement via push notifications & other app like features
Progressively works for every user, on every browser, on every device
Safety via TLS, linkable via URLs & fresh via service worker updates