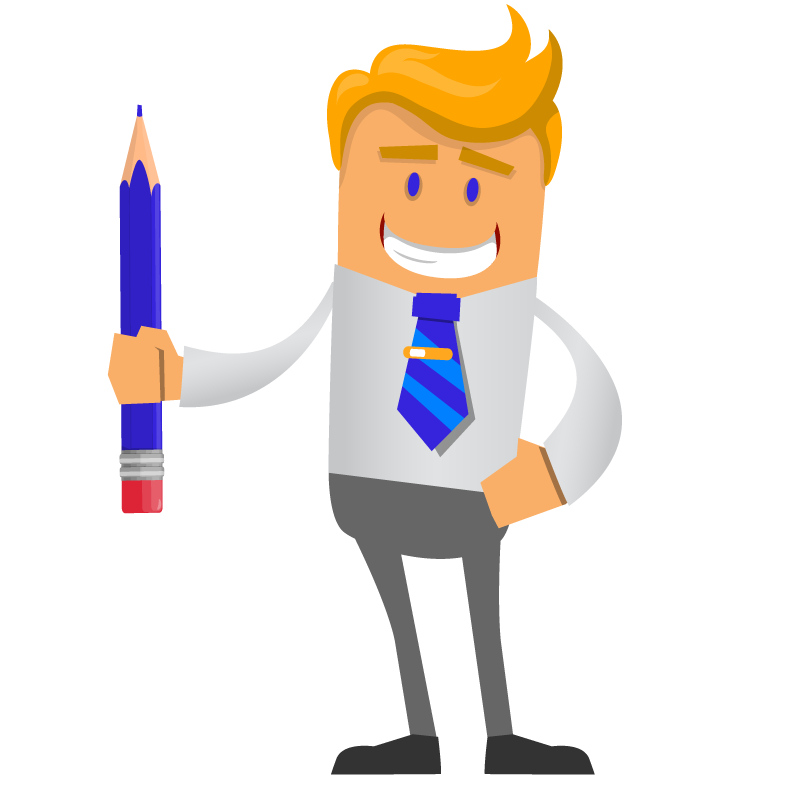 User Experience Designer
UX is not my opinion, its my process
star_rate
star_rate
star_rate
star_rate
star_rate
Get Started
Explore
Surrey

UX Designer

& UX Developer

As an experienced (UX) user experience designer in Surrey, I can champion your full UX process from pre, through to post production with; client / competitor analysis, user research / testing, information architecture, wireframing & rapid prototyping & interaction design.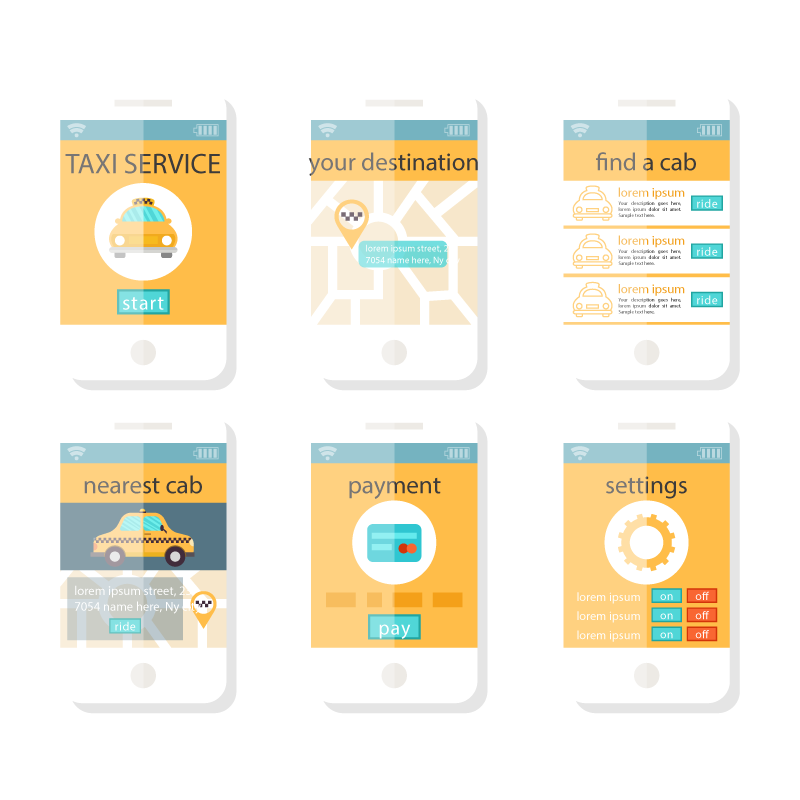 format_quote If a picture is worth a 1000 words, a prototype is worth 1000 meetings. format_quote -Tom & David Kelley
Now, let's design the optimal user experience. Hire Me, Today!
Client & Competitor Analysis
Reviewed against usability standards, heuristicshelp & overall user experience, I will conduct a detailed analysis of your website and/or of your competitors. These results are then written up with a detailed strategy of how to optimise user experience & trump all of your rivals.
User Research & User Testing
Key to every good UX strategy is user testing & user research. I carry out expert research into your business field & your consumers which feeds into personashelp & user-journeyshelp. User testing & usability testing on prototypes can be done throughout the projects life cycle.
Information Architecture
As an information architect, I design systems of information in an effective and sustainablehelp way. I categorise & structure your data, then define how it is labelled and represented. We then create an optimal navigation & search system, allowing users to quickly find what they need.
Wireframing & Rapid Prototyping
I don't create pretty pictures, I design useful and informative low-fi wireframes that are quick, disposable & use the best UX tools in the trade; pen and paper. From here we iterate through rapid prototyping of a real live website or app, which can be testedhelp with your users.
Interaction Design
Using interaction design (IxD), I create engaging user interfaces with well-planned behaviours. I create meaningful relationships between both person and system by anticipating the user interaction and by then responding with delightfulhelp & meaningfulhelp state changes.
format_quote A pretty picture is the best way to show clients what their website will never look like, let alone what it feels like. format_quote -Stephen Dench
Now, let's design the optimal user experience. Hire Me, Today!
Not looking for User Experience Design?
Why you should choose me as your UX designer / UX developer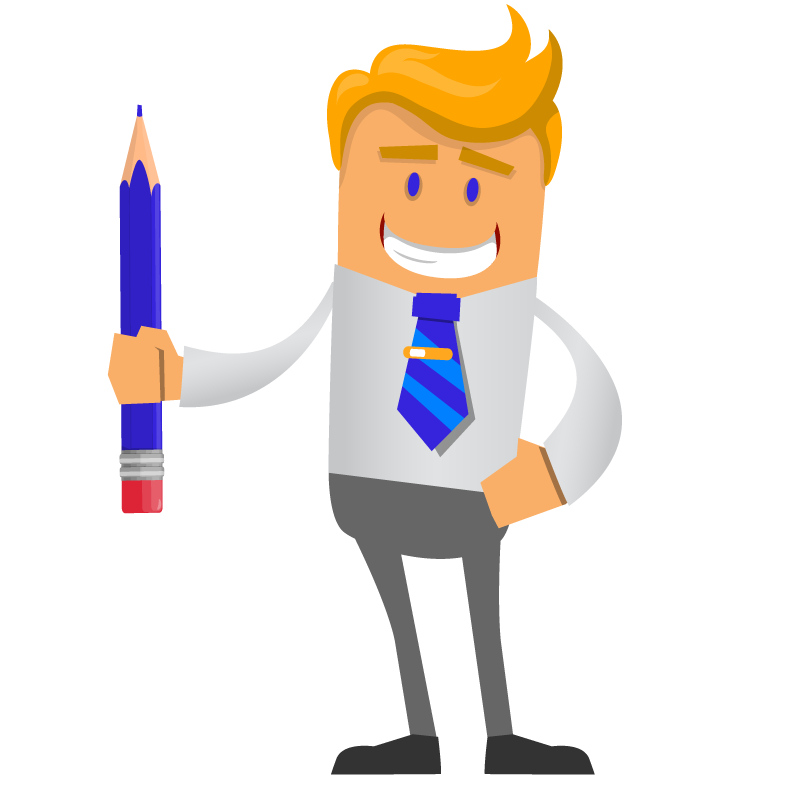 User experience design (UxD) is easily the most falsely claimed skill by graphic designers today. While most graphic designers can create a pretty picture, UX design is beyond their comprehension in how it ultimately affects a user's experience. This is due to the additionalhelp skills sets needed.
A realhelp user experience designer with over 15 years starting with a UxD role at Google. I can offer you my experience of numerous UX projects both freelance and consultant for many companies from the largest brands to local small businesses. I have experience of the fullhelp UX process.