Responsive Web Designer
format_quoteNo two great businesses are the same, & neither are great websites.format_quote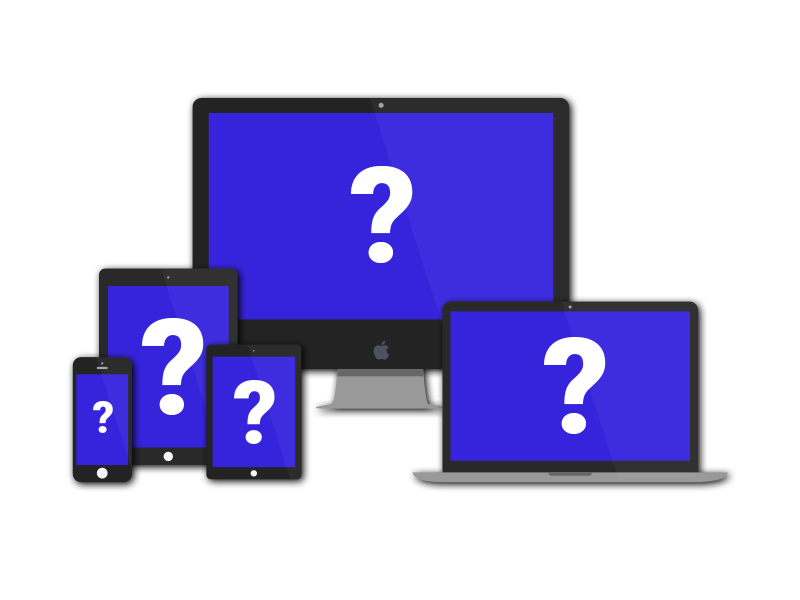 Because you can rest assured. Every responsivehelp web design I build is 100% bespoke to yourhelp specific needs.
As you can imagine, your website is individually hand crafted with love & attention and then optimised to enhance your brand, while achieving your goals. Because every website I design is optimised to look good & feel great on everyone of your visitors mobile phones, tablets & desktop computers.
Your web design may have unique requirements which need scoping out before I can provide a quote. However because most clients & web design in Surrey are best served by a brochure-stylehelp website, I have 4 set package deals to match your needs & level of seriousness about your business.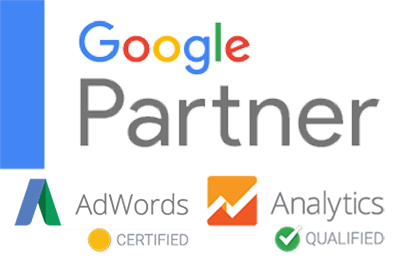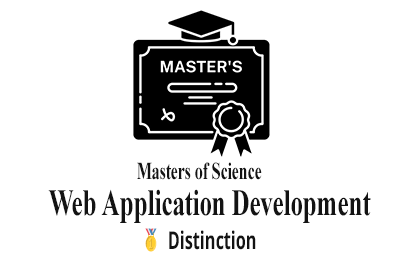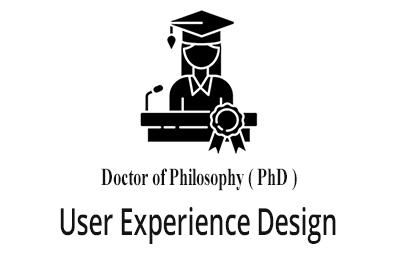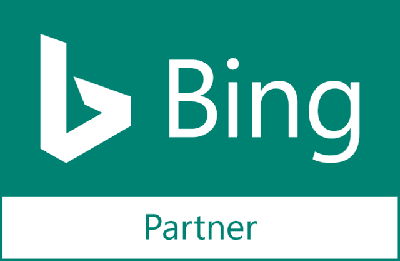 Looking for another web design service?
try one of these instead...
format_quote The value you receive from my services is many times more expensive than the prices that I charge format_quote-Stephen Dench
You want the ultimate quality in web design? Hire Me, Today!
Website Features
Every website I design includes the following features (if needed), regardless of if it's a; small personal site, large complex £300k+ website, or one of the packaged deals shown in the next section.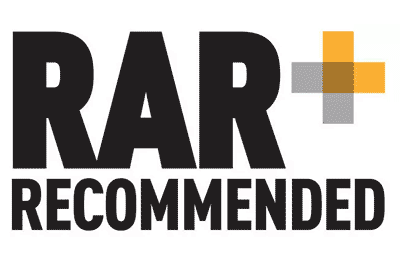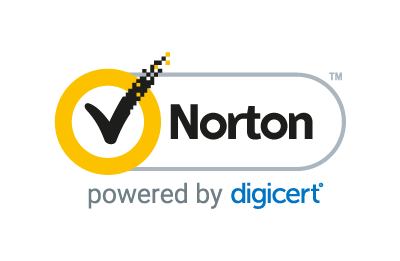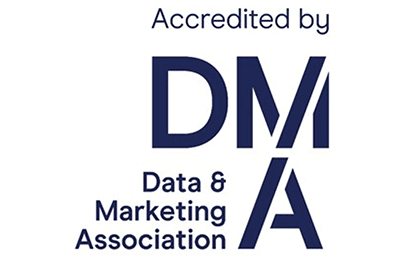 check
Excellent support

help
check
Great modern design

help
check
Responsive design

help
check
Free domain name

help
check
Social media Links

help
check
Contact details

help
check
Cross browser site

help
check
Fast loading website

help
check
A Bespoke design

help
check
Matches your brand

help
check
Web Accessibility

help
check
User Experience

help
check
Persuasive Design

help
check
Google Analytics

help
Web Design Package Deals
Crossed out prices like this; £000help; Represent the 'going rate' or ASPhelp for this service or product.
Bronze

Basic Web Design

£

749

ASP:

£1500

help

You Save:

£751

(50% OFF)

format_quote

A modern basic entry level website

format_quote

check

1-Page Website

help

check

A Business Email

help

check

Basic SEO

help

Silver

Enhanced Web Design

£

999

ASP:

£3000

help

You Save:

£2001

(66% OFF)

format_quote

Enhanced brochure style website

format_quote

check

4-Page Website

help

check

5 Email Addresses

help

check

Enhanced SEO

help

Gold

Professional Web Design

£

1999

ASP:

£7500

help

You Save:

£5501

(73% OFF)

format_quote

A highly professional level website

format_quote

check

7-Page Website

help

check

10 Email Addresses

help

check

Advanced SEO

help

add

The Ultimate App

help

Platinum

Full Web Design Package

£

2999

ASP:

£14750

help

You Save:

£11751

(80% OFF)

format_quote

Professional & everything you need

format_quote

check

Everything from Gold

help

check

Ultimate SEO

help

add

Professional Images

help

add

Professional Copywriting

help
Need help?
Why not use this form to ask me any questions.
close
Want Extra Website Features?
Note that many of these are included with the packages above
The Ultimate App
format_quote

It's 100 different mobile
& tablet apps in 1

format_quote

Easy User Reviews
format_quote

Make it easy for customers
to create reviews

format_quote

Google Location Map
format_quote

If you show them,
they will come

format_quote

Image Slideshow
format_quote

Display emotion invoking
images & text

format_quote

Testimonial Slider
format_quote

Show off your reviews,
ratings and stars

format_quote

Additional Contact Forms
format_quote

Capture all the types of
user data that you need

format_quote

Additional Web Pages
format_quote

make your website
bigger

format_quote

Image Gallery
format_quote

Show off your
great portfolio

format_quote

Professional copywriting
format_quote

Strike a chord with
your written content

format_quote

SEO pages
format_quote

Get to Number 1 in
the search engines

format_quote

Professional Images
format_quote

Don't be judged negatively
don't use poor images

format_quote

QR Codes
format_quote

Display emotion invoking
images & text

format_quote

The Ultimate App
£434,000help £299 'Amazing'
Want an app that works on all Android and Apple tablets & smart phones?
When users visit your website on an Android/Apple phone or tablet, they will be prompted to save your app without needing any download.
Then when they touch your branded app icon (included) on their home screen, it will start up your app in full screen mode.
To achieve this with normal mobile apps targeting every Android/Apple mobile & tablet would require at least 50help different Android apps and 12help different Apple apps. When you consider that the ASP for the most basic of apps is £7000, that's 62 x £7,000 = £434,000 worth of app coverage you're getting for this amazing price.
CLOSE
Easy User Reviews
Only £????help £69 to set up
then just £????help £39 per month
The reviews left on the main 3 review sites Facebook, Google+ and Yelp are the most authoritative to users, while now they also give local SEO ranking.
Boast your positive reputation with my automatic system that makes leaving reviews as simple as 1,2,3. With a FREE testimonial slider included, we can then cherry pick which of these reviews to also feature on your own website.
Most users don't know about leaving reviews, while those that do get put off by the time and effort needed, complexity, or just never think about it. Using my system your happy customers are prompted to an easy 1,2,3 step process.
Note that this requires a Facebook Business Page, Yelp Page & Google+ my Business Page (which I also build as an additional service)
CLOSE
Google Location Map
Just £180help £59
Add a google map to your website to show where you are, and that you are a real business (normally on the homepage or about page).
While for just another £59 I can add a route planner to provide your visitors with directions.
CLOSE
Image Slideshow
From £250help £99
Add an image slideshow of up to 3 beautiful images and emotion invoking words.
+£20 per additional slide
CLOSE
Testimonial Slider
Just £175help £59
Add a testimonial slider of up to 7 different reviews & ratings for the persuasive effect of showing visitors your glowing reviews. Remember that people are far more likely to believe what others say about you, then what you yourself say about your business & brand.
+ £5 per additional testimonial.
CLOSE
Additional contact forms
£300help £99
Need more contact forms or a more advanced contact form? Let me know your requirements and we're find the optimal solution.
CLOSE
Additional web pages
Only £250help £99 per page
Need more service pages? Or something different?
Add more web pages to your website. With discounts available if you need many additional pages
Note that additional pages must use the template of a currently used page while this also does not include text or images which must be provided or purchased as an extra feature. Completely different types of pages can be added and will be priced according to their complexity.
CLOSE
Image Gallery
Just £300help £99
Want an image gallery to display a portfolio of up to 10 images, maybe with a caption for each?
Capture the hearts and minds of your visitors with the best imagery of your stuff.
+£7 per additional image & caption
CLOSE
Professional Copywriting
Only £750help £125 per homepagehelp
And/or £550help £99 per other pageshelp
Need award winning content thats strikes a chord with your website visitors?
I work with a hand-full of tried and tested professional writers to ensure just this type of service
Or combine with 'SEO pages' for £249 per home page and/or £199 per other page.
CLOSE
SEO pages
Just £900help £150 per homepagehelp
And/or £700help £125 per other pageshelp
Want to reach no 1 on the search engines?
Let me optimise your web content to target your keywords in many different ways and variations with SEO-friendly natural content that it appeals to customers as well as search engines like Bing & Google.
Or combine with 'professional copywriting' for £249 per home page and/or £199 per other page.
CLOSE
Professional Images
Only £15 per image
Poor images result in a poor looking website and customer impression of your business/brand.
I will both spend the time hunting for the correct HD professional images to use and then purchase the licenses needed.
This price includes;
(1) the cost (on average £7) of buying the image
(2) the cost of finding the right image
(3) the design cost of editing the image into the best suited format
(4) the cost of optimizing the image so that it loads fast on your website
CLOSE
QR Codes
Just £29
Add a QR code to your website which will allow you to share your website like a business card and get an image which can be used on promotion material.
Today's users are lazy and impatient meaning they are far more likely to scan a QR code than they are to manually enter a website address.
This goes great with 'the ultimate app' so that once they scan and go to your website, they are prompted to then get your app.
CLOSE
Not looking for just a Responsive Website?
Maybe you need a content management system like WordPress so that you can update the website yourself? Or an ecommerce website where you can sell goods online?
Maybe your after something advanced with bespoke functionality & processes called a web application? and/or the piece of mind of some Web Hosting Management services.
Try one of these
Or if you need a completely different type of service, try these.
Alternatively we can just discuss your needs? So Lets Talk!
format_quote The bitterness of poor quality remains long after the sweetness of a low price is forgotten format_quote-Benjamin Franklin
You want the ultimate quality in web design? Hire Me, Today!
Why work with me?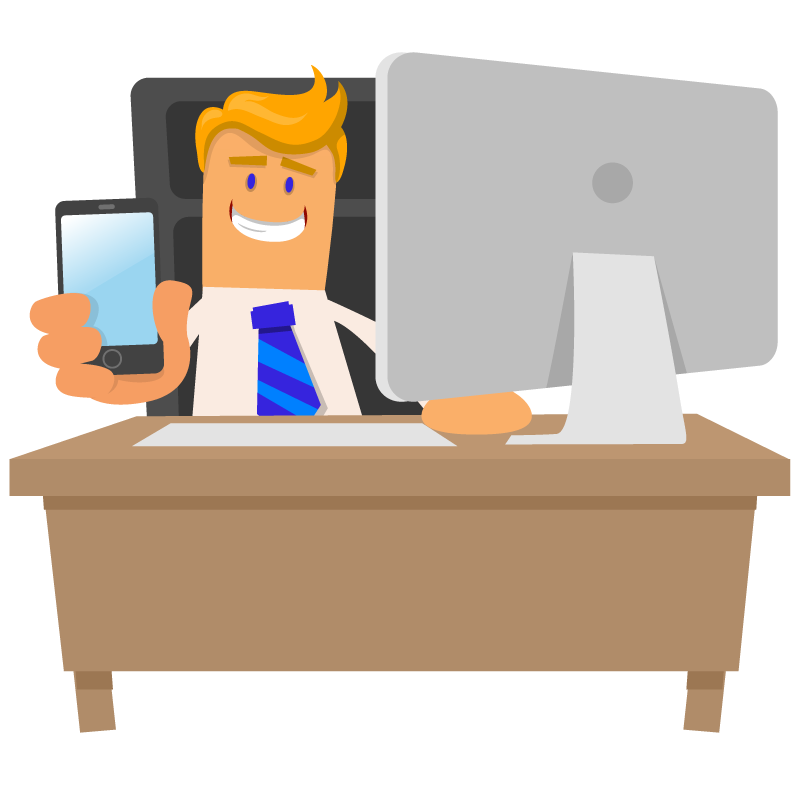 Unlike most web designers in Epsom & Surrey, I don't create amateurishhelp or cookieCutterhelp websites, or use 1&1, Vix or any other crappy web builders. If needed, I can build your website in WordPress, however unlike manyhelp I don't build every website in WordPress.
Regardless of your needs, I always design professionally hand crafted web experiences that enhance your brand. While as I also specialise in UX design, graphic design, Web Applications & persuasive design; you get the best of 5 highly relevant fields of web expertise, included.
What is Responsive Web Design (RWD)?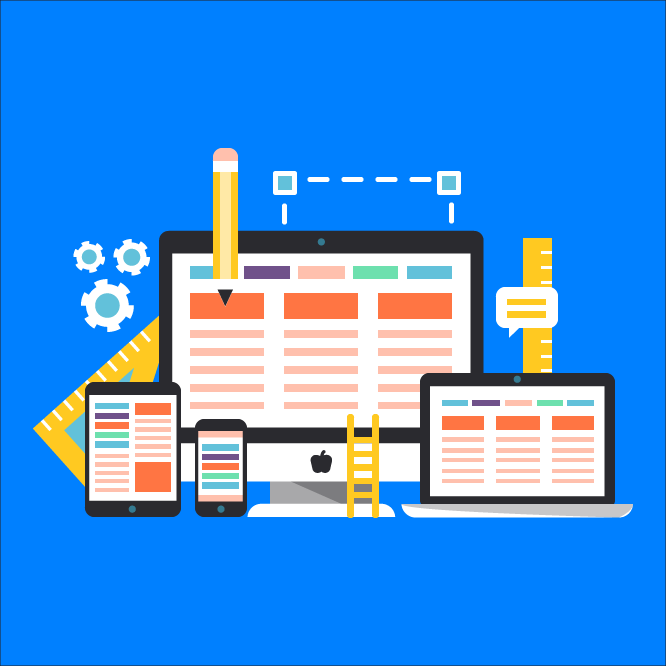 format_quote RWD or Responsive Web Design is a process of designing websites which use CSShelp &/or JShelp to change shape & adapt responsively to the size, format and orientation of the device it is being viewed on. format_quote
What is Progressive Enhancement in RWD?
format_quote Progressive Enhancement adds to RWD by also adapting to the specific devices features like screen resolution, network & scripting ability. Basic devices are given the best possible experience while advanced devices recieve a progressively enhanced experience. format_quote