eCommerce Web Developer
Surrey
format_quote Want an attractive e-commerce website? A web design optimised for online shopping, internet security & your customer's different devices? format_quote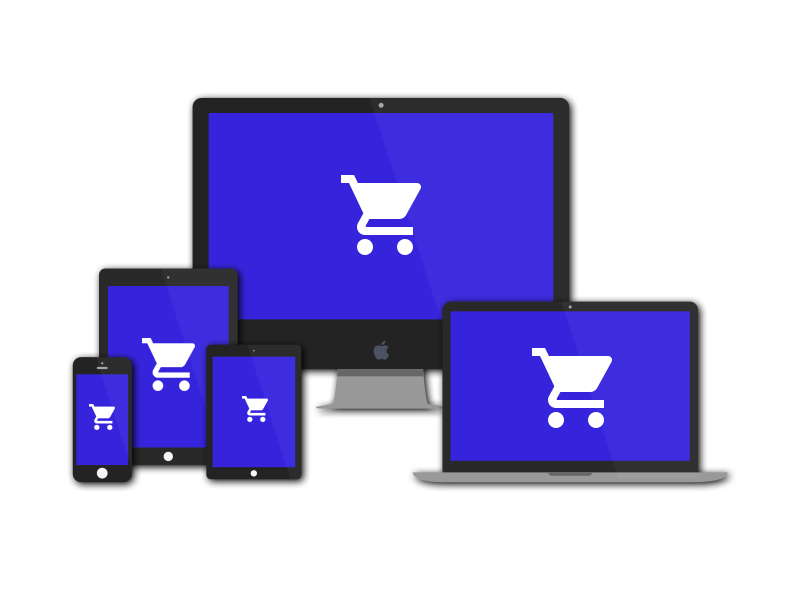 Because depending on your audience, product, service & brand; I always ensure that you recieve the best e-commerce web design, development and type of online shop to match.
From 100% custom bespoke solutions to the ever popular eCommerce platforms of the independent 'Majento' and the WordPress king of shops 'WooCommerce'. I got you covered.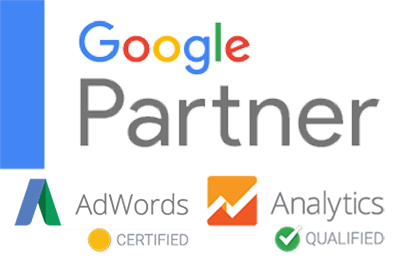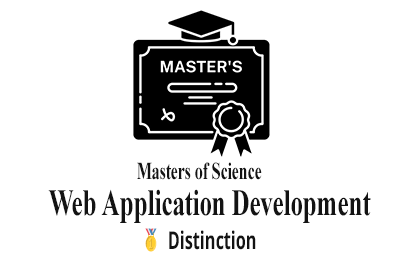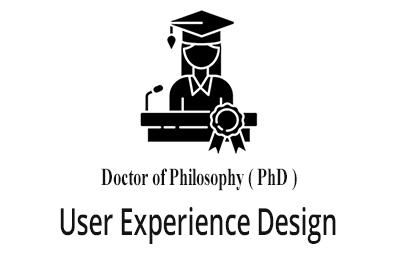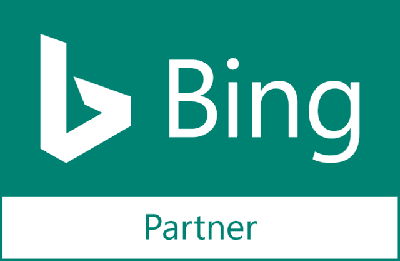 Not looking for an E-Commerce website?
try one of these instead...
format_quote The content is more important than design. A great design without any content is just decoration format_quote-Stephen Dench
eCommerce Features
Even the most basic eCommerce sites I design, include (if needed);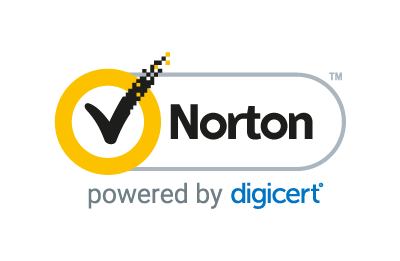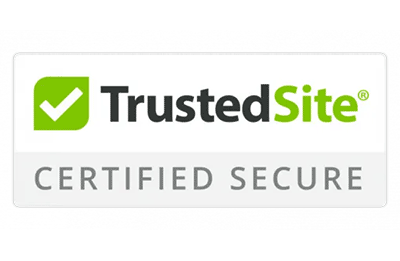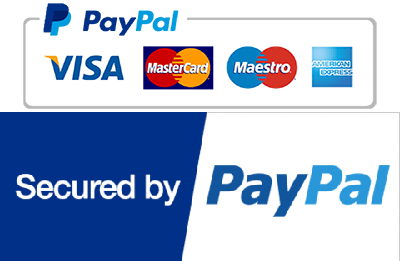 check
Payment Gateways

help
check
Internet Security

help
check
Services & Products

help
check
SSL Certification

help
check
Excellent support

help
check
Free domain name

help
check
Contact details

help
check
Google Analytics

help
check
Great modern design

help
check
Responsive design

help
check
Social media Links

help
check
Web Accessibility

help
check
User Experience

help
check
Persuasive Design

help
check
A Bespoke design

help
check
Matches your brand

help
These are just some of a choice of 1000s of different needs.
Ecommerce Website Development Packages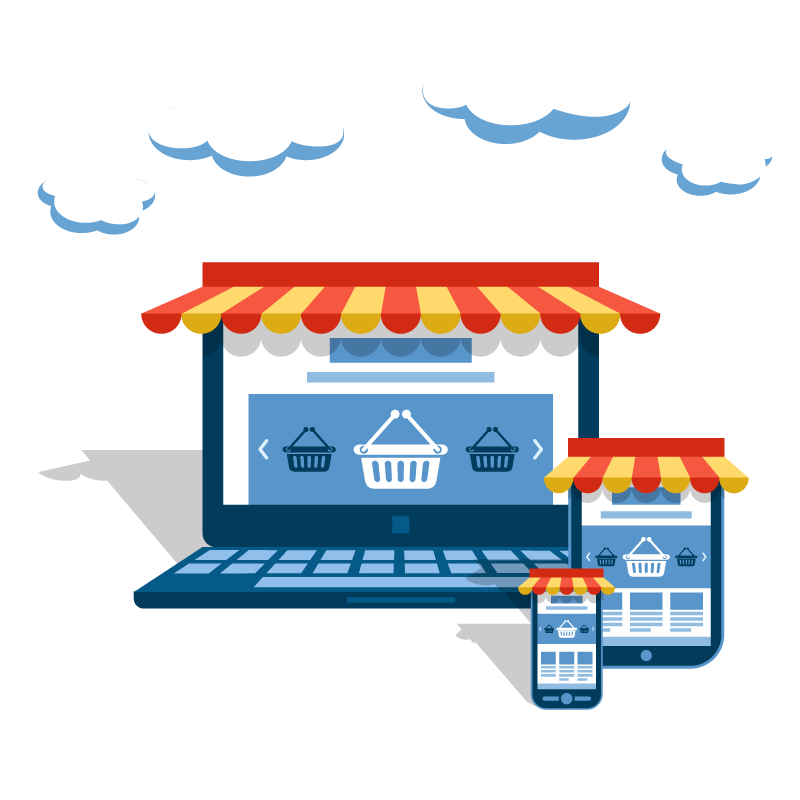 How much does a an ecommerce website cost? How much does car cost? How much does a building cost? ... Well it depends.
For example, a standard request for a starter e-Commerce website is often this;
1-100 different products and/or services
With product in 1-10 difference product and service categories
Easy to update things, change things, add more things
Take all common forms of payment
Safe, Secure, Social integrated
Yet even a an online shop like this could vary drastically in price from a few thousand to a few hundred thousand..
It really does come down to the details, the features that you need,
& your own needs going forward. So letsGet Started!
Not looking for just a E-Commerce Website?
Need a content management system like WordPress so you can update the website yourself? Don't have the time to manage it or don't want all the problems that come with WordPress?
Or maybe something advanced with bespoke functionality & processes called a web application? and/or the piece of mind of some Web Hosting Management services.
Try one of these
Or if you need a completely different type of service, try these.
Alternatively we can just discuss your needs? So Lets Talk!
format_quote Create your own visual style… let it be unique for yourself and yet identifiable for others format_quote-Orson Welles
Why work with me?
Many of the more experienced web developers out there can build you an eCommerce website. However nearly all of these guys fall down when it comes to the design and how good it all works for your users. As the saying goes. "Developers can't design for S@#T".
I however am a multi-skilled designer with experience in developing various eCommerce websites & complex web applications. Then just combine that with my experience in designing beautiful websites, user experience, digital marketing & persuasive design.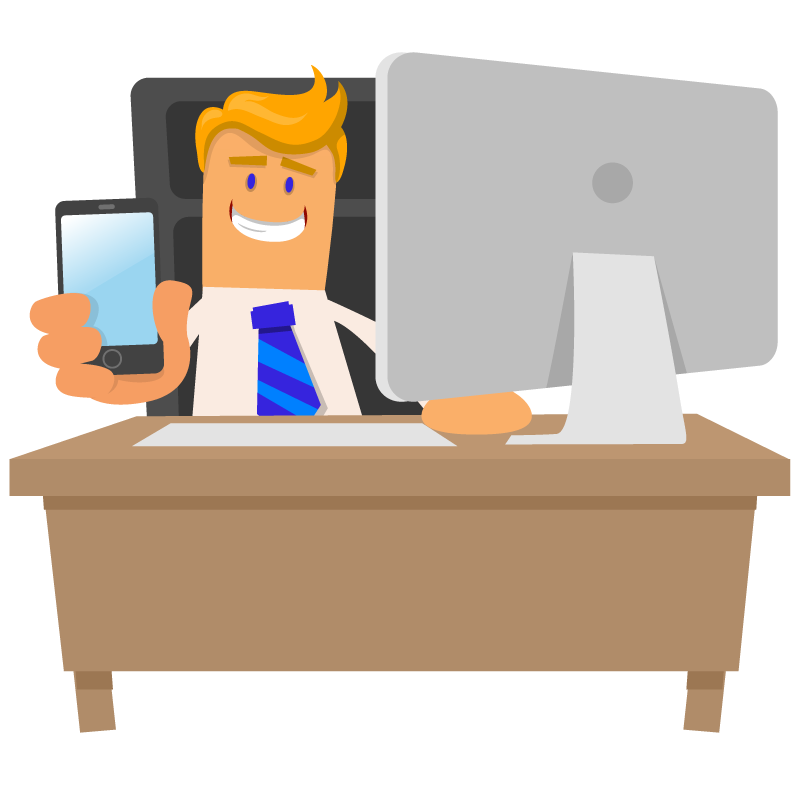 What is E-Commerce?
format_quote eCommerce or E-Commerce is in essence any commercial transaction that is conducted digitally using the internet. From selling goods and services in online shops, market places and websites to B2B trading, digital marketing and online financial exchanges for currency trading, each is an example of eCommerce carried out by businesses and consumers. format_quote