Web App Website UX

Developer

in Surrey

Website Design, Web Application Development & UX Design

Everything from website design through to UX design & cutting edge web apps

Lets Work Together

Web App Development

lightning fast web applications which are reliable, engaging & installable (without waiting for downloads or taking up space)

format_quoteNext gen, professional, progressive webappsformat_quote

Contact Me Web App Developer Services

Website Design

Your personal 'Superhero' web designer & developer for modern looking bespoke websites, ecommerce sites, WordPress & web hosting

format_quote1st in class web design & developmentformat_quote

Start Yours, Today! Web Design Services

User Experience

Hire a 'Real' user experience designer, a UX unicorn & expert in the full UX life cycle from conception to post production

format_quoteUX is not my opinion, its my processformat_quote

Hire Me, Today! UX Design Services
Hello, I'm Dr Stephen Dench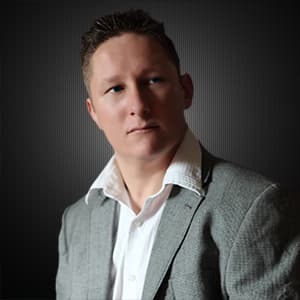 I am a highly experienced web application developer, a website designer & a user experience designer based in Surrey. Professional & committed, I am passionate about my work, going that extra mile, & in helping brands, businesses to achieve their potential online.
With 27+ years of experience, my solutions are designed to convert, improve business processes and maximise the ROI for my clients, the majority of which are based here in Surrey and greater London. Just think of me as your one man full service digital agency or web design company.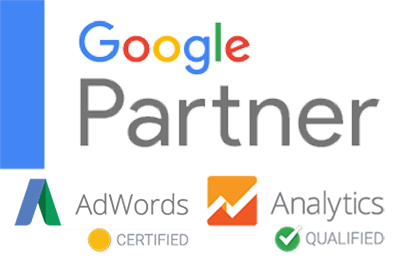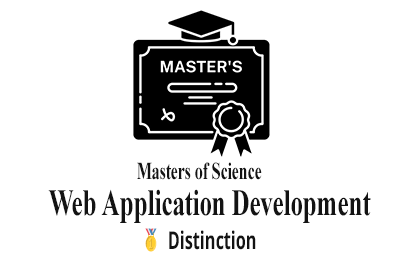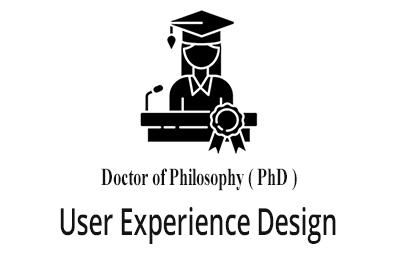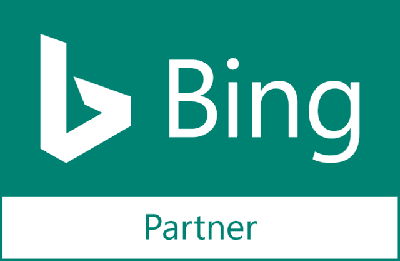 Because I don't just design professional class bespoke website designs & progressive web application developments that boast awesome visual designs. I also design optimal user experiences and magically persuasive design journeys.
...some of the clients I have loved working with...

Can you imagine just how successfull you, your business & your brand will soon be...
Because it's time to take your project forward. Hire Me, Today!
Web App Developer, Website Designer, & UX Designer
Get the full range of web design services & expertise needed to drive successful results for your business & brand.
As a highly experienced Surrey UX & website designer, web application developer & digital consultant, I offer the full range of serviceshelp needed for the whole life cycle of your web design project. This experience has been gained at the highest level from various roleshelp as both employeehelp & freelancehelp.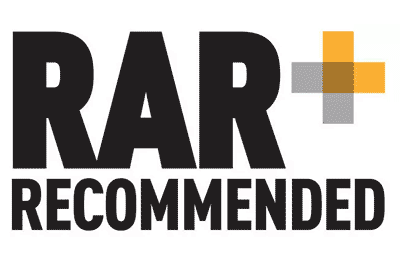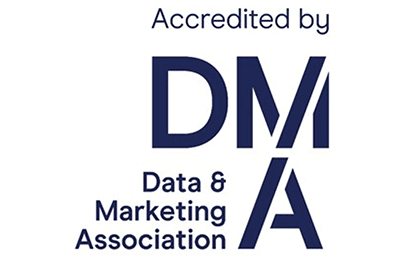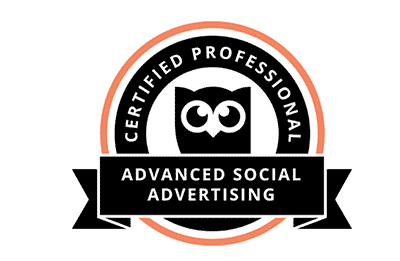 My skill-sets & design experience ensure that you recieve a higher quality of work than with web design companies, and at a far lowerhelp cost.
Because you, your business & your brand couldn't be in better hands. I have the passion, the expertise & the experience of the whole web design process.
Let's start a new project together. Start the Magic
27+ years experience, 100+ successful clients & 1000+ exceptional projects
format_quote With over 27+ years of experience I have designed, created, managed & marketed 1000s of different successful projects for 100s of clients. These range from some of the UK's & world's largest brands to small & medium sized local businesses in Surrey. format_quote -Stephen Dench
Working Together
I am very passionate about the projects that I take on. So my only condition is that you have a basic understanding of your goals and that you are excited about the project itself.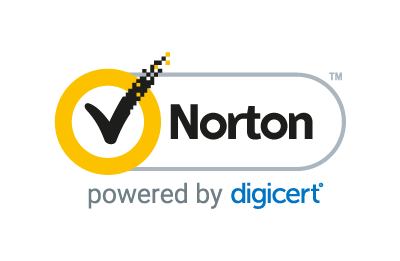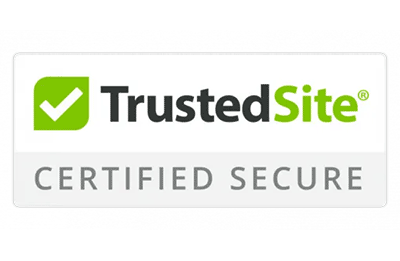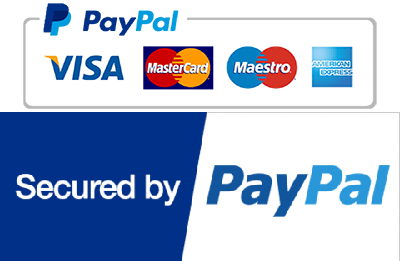 As long as you meet these conditions it does not matter if you are a large multi-national company, start-up, small local business or a one-man band, I am happy to work with you & take your project forward.
Yes! I'm excited and I know my project goals! Then let's talk!